Born 16 October 1951 in Finspång, Sweden where he started in early childhood to communicate with crickets and other Orthoptera. This special skill was brought to exellence during the student years in Beijing, in the late seventies. Where he was a postgraduate research student at Beijing University, and when, while dodging classes in Chinese opera history, he came in contact with several elderly gentlemen, whose main preoccupation is was to nurture the old Chinese traditions of keeping singing crickets as pets. The above photo is from this period, and yes, that is an elephant hanging from a string around his neck. For a more recent likeness of the composer consult this link.
In later years, from the nineties and onwards he specializes in breeding crickets, doing Live Cricket Ensemble installations. and performing with Live & Recorded Chinese Crickets of many various species.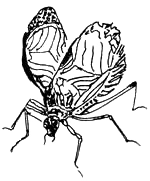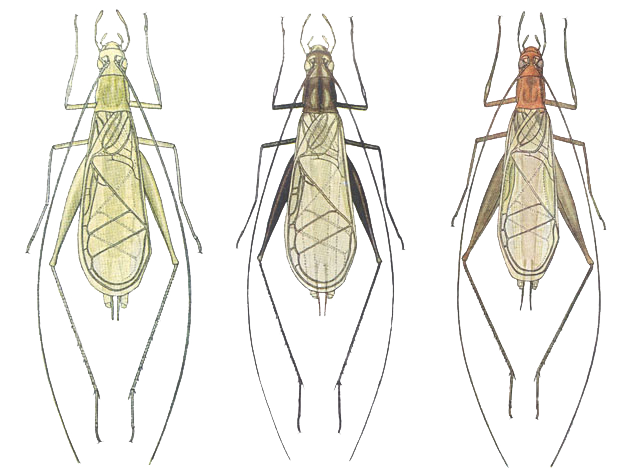 The Chinese Cricket Rosary Ensemble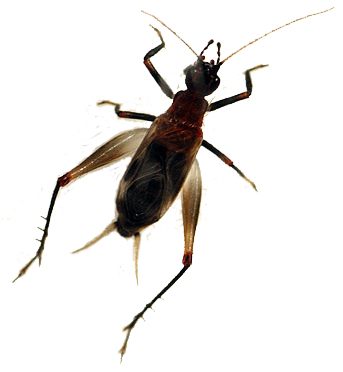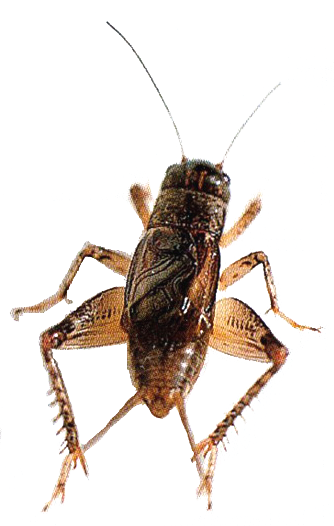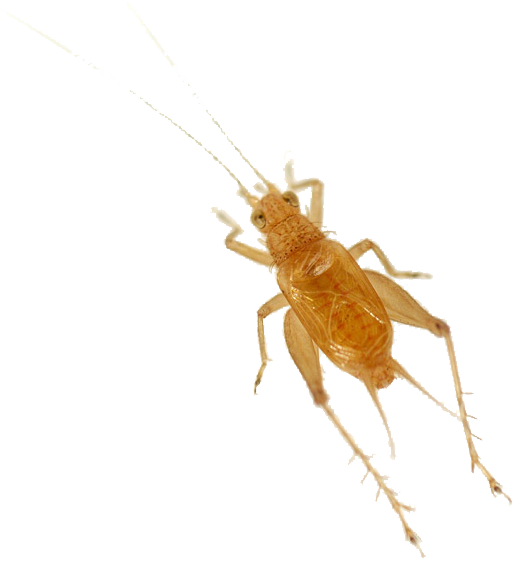 Usually consists of 108 outstanding singing crickets of species like Bamboo Bells, Purple Bamboo Bells, Heavenly Bells, Golden Bells, Small and Large Yellow Bells, brought together from Zhejiang, Jiangsu, Anhui and Hebei provinces in China. Due to the limited lifespan of a cricket, of little under a year. There are new ensembles formed in each year with the coming of fall. With a slight resemblance of the Wiennese heurigen, the Oktoberfest around München, and the testing of the Beaujoulais noveu.
If you like to arrange your own musical soiree with Chinese crickets or would like to have the soothing tenacity of a live Chinese cricket ensemble installation you can always contact Mr. Fung at: c r i c k e t "at" b o l i n g o "dot" o r g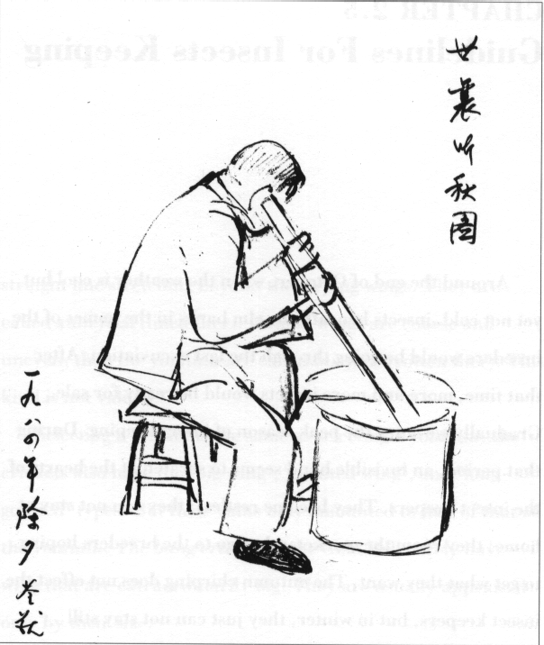 These pages are created to serve as additional bonus information on the culture and tradition of keeping singing crickets in China, as well as a record of my own experimenting with, and development of this pastime as a means of artistic expression and environmental survival.


Created at Bolingo Productions in Sweden, copyright Lars Fredriksson | Latest revision Friday, July 28, 2006.